I've always been self-conscious when it comes to my fellatio abilities. Am I taking him deep enough? Am I using my tongue right? I'm sure my husband would argue otherwise, but it's true that you're probably not giving him the best oral if your worried mind is elsewhere. Good Vibrations helps you get on the right track with their
Heads UP Kit
that contains the DVD Heads Up: The Official Guide to Fellatio, the Lingo Vibrating tongue ring, and Sliquid Cherry-Vanilla Swirl lubricant. Good Vibrations has all these products available separately, but you'll be saving over 25% if you purchase the kit.
Of course the star attraction is the semi-educational DVD by Pleasure-Ed. It's about 47 minutes long and has three extras. I have to point out that I had problems playing it on my laptop. The menu would not work so I had to choose the chapter manually. I am probably missing a codec, so be sure to update your codecs if you want to play it on a computer.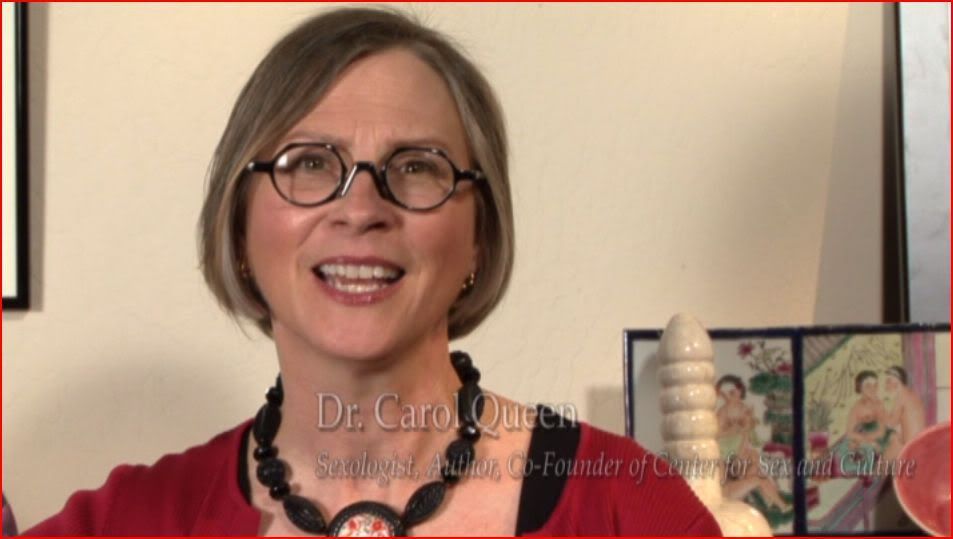 Doctor Carol Queen, the host of the DVD, is a sexologist and the co-founder of the Center for Sex and Culture. She's written a few educational books as well as erotica, and has been a featured contributor in many other educational works. Clearly, she definitely has credibility. Besides her, this DVD features [what I assume to be] two real couples and three actors, as well as interviews with Kitty Stryker and Lady Monster.
Queen starts us off by explaining the anatomy of the penis, using proper anatomical terms and comparing it to other phalluses of females, transgender, and intersex individuals. Throughout her explanation the scene fades in and out from her and couples engaging in fellatio, and we're given the first taste of what this DVD is offering. I honestly was expecting something
totally
different, and wasn't enjoying the DVD immediate. I was expecting a straight forward how-to type of video, but instead Queen, Kitty Stryker, and Lady Monster speak in intervals between all the couples. None of the scenes contain explanations, but they all contain aspects of what the speakers talk about.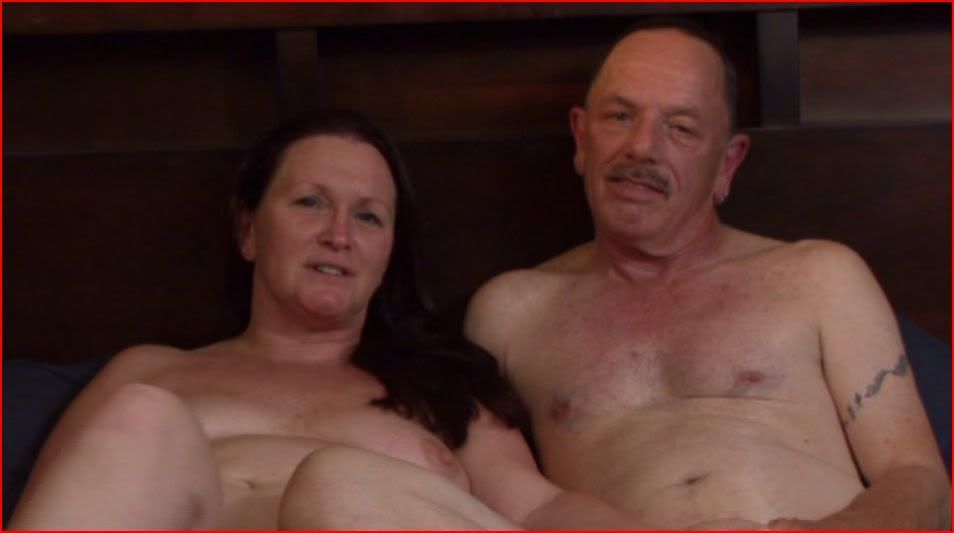 The first couple is older but I'd easily say that they're the most connected in terms of experience and ability. They reinforce Queen's lecture about not needing to ejaculate in order to orgasm, and it's very clear by their uninhibited reactions that this isn't some fake porno. This is definitely the most "average" or "normal" type of couple on the DVD in terms of the style of fellatio and I think they did a great job in starting off with this couple for that reason, as well as to point out the realism of all these scenes. This couple isn't attractive, at least not by Hollywood standards. But damn that woman is wonderful at what she does and their chemistry makes them my favorite.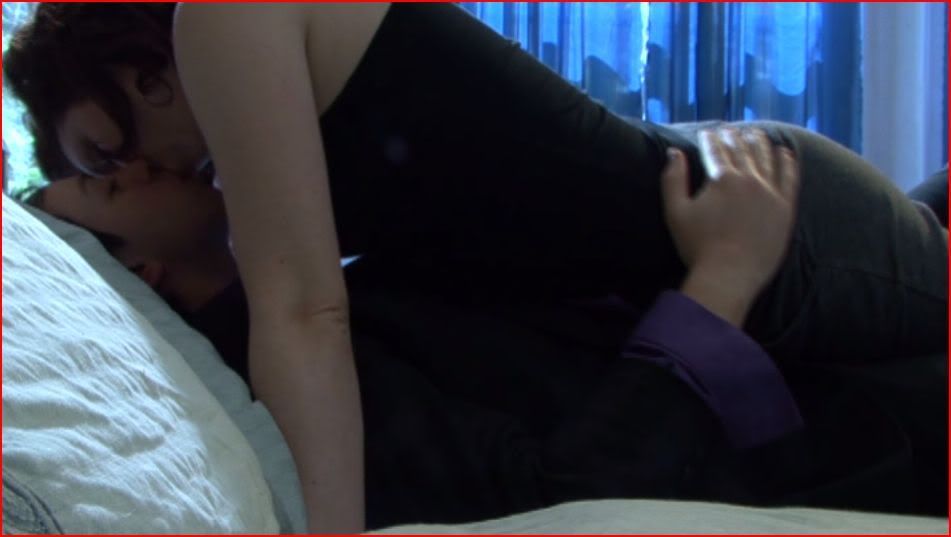 The next couple is in more of a dominant and submissive relationship and I didn't particularly like their style. The man is obviously the top and he often tells his partner what to do, and I'm unsure if he's forcing her movement or if he's just holding her hair (I'm pretty sure it's the former). It's a strong contrast from the first couple's oral scene, and while I totally enjoy rough sex now and again, I just couldn't get into it because it didn't seem like the woman was enjoying herself until the end.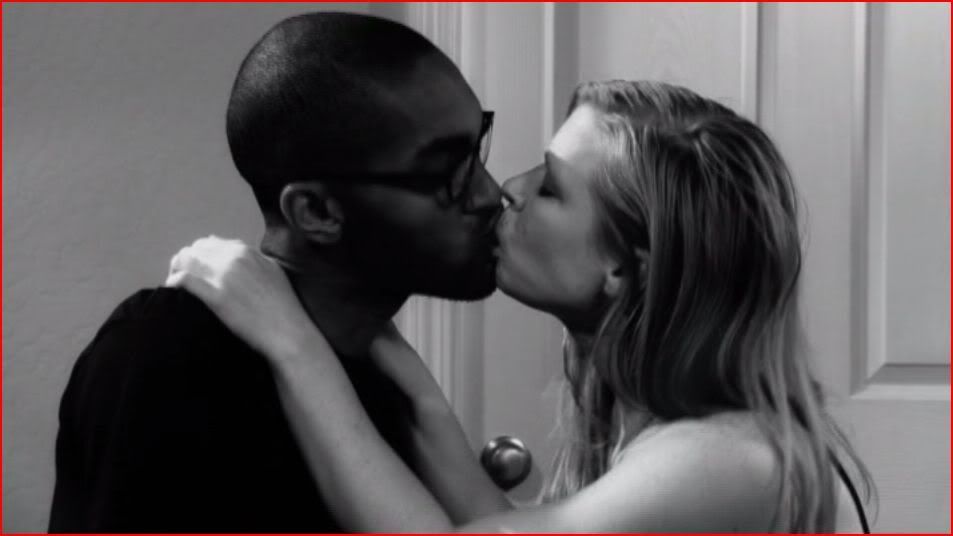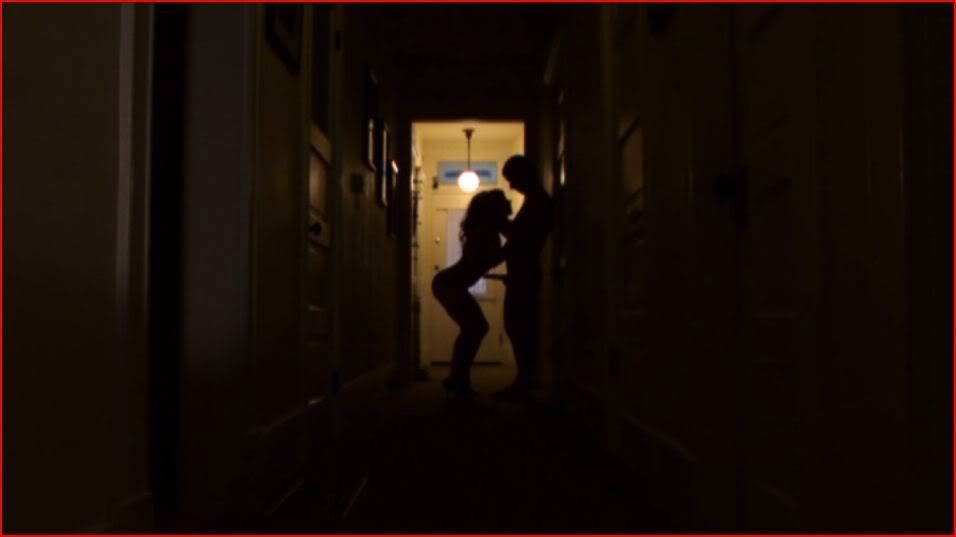 I believe the third and fourth pairings are actors with the same woman. These are the most "porno-esque" scenes because of the professional skill of the actors and that they're both performed in the standing position, which is a standard in pornography. I'm not sure how appropriate these are for this DVD because they are professionals and obviously not everyone is going to be able to suck cock like that. But I did like the third couple's scene and found the fourth very artistic. I think it is possible to learn from the woman's style, but for me the reality is that I am probably not going to be able to mimic her with my impossible gag reflex. Now if you can deep throat without discomfort, you will probably take more from this than I will.
I really only liked the first couple, but I can't deny that there's plenty to learn from even without step by step instruction. For example, the woman in the first couple gently holds her husband's testicles and base of his shaft with sort of a cupping gesture, and uses this to jack off his shaft into her mouth. It's difficult to explain, but I'd never seen that before. I gave it a shot on my husband and lo and behold, it works fabulously!
The extras contain the entire scene of the fourth couple which mostly flitted in and out during the DVD, more info from Queen, and one last note from Stryker. I
loved
Queen's bonus segment because she has so much to share about anatomy and how the penis works. I think a lot of the information is common knowledge or found elsewhere, but this part is so well done it'd be great to share with others who are uniformed.
Would I recommend this DVD? Yes! Even though I really thought I was getting something different, it didn't take long for the artistic style to grow on me. I don't think that this is the best for absolute newcomers or for those who've never sucked cock, because Queen doesn't hand feed you techniques. This is one that definitely has to be viewed with an observant, open mind. If you're looking for a straight forward how-to, this isn't the right one for you.
Information:
5/5
Techniques:
5/5
Presentation:
4/5
Thanks to Goodvibes, who sponsored this DVD, for sponsoring this review as well!

Read more »