HAPPY MASTURBATION MONTH!

I am an advanced reviewer now. :) Thanks everyone who voted for me!

I already have my first assignment on its way shortly.

Also, I think I finally decided on the Mia. I haven't ordered yet, but I still have the weekend to stew over it.

Storage: A change of plans! I came across some beautiful makeup storage by Caboodles® that is a little smaller (7" high, 9.5" wide, and 6.5" deep) but hopefully more functional. I ordered the Rock Star model in black lace with a purplish interior. It is lockable and will fit under my bed!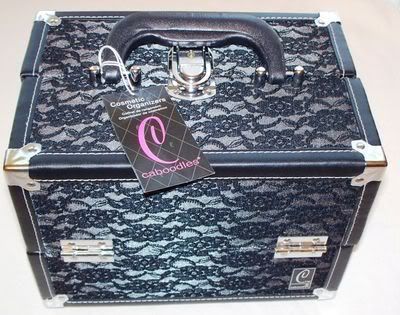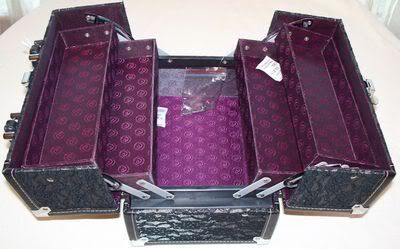 So I will be having five to six items in my review queue. Be patient with me.

New Queue:

H20 Flavored Lubricant (Watermelon) by System JO

Secret!

EF Assignment

Mia by LELO

Secret!

Rock Star storage by Caboodles®

By the way, the reason I keep some items a secret is that my special someone has access to this blog. ;)